SHOP NOW
FREE SHIPPING OVER $53NZD ($49AUD)
UP TO 35% OFF SALE ON NOW!!
The highly efficient facial antiperspirant that you didn't know you needed! Perfect for sports people, makeup artists, those in humid climates, or simply anyone who deals with facial perspiration!
Stops Facial Perspiration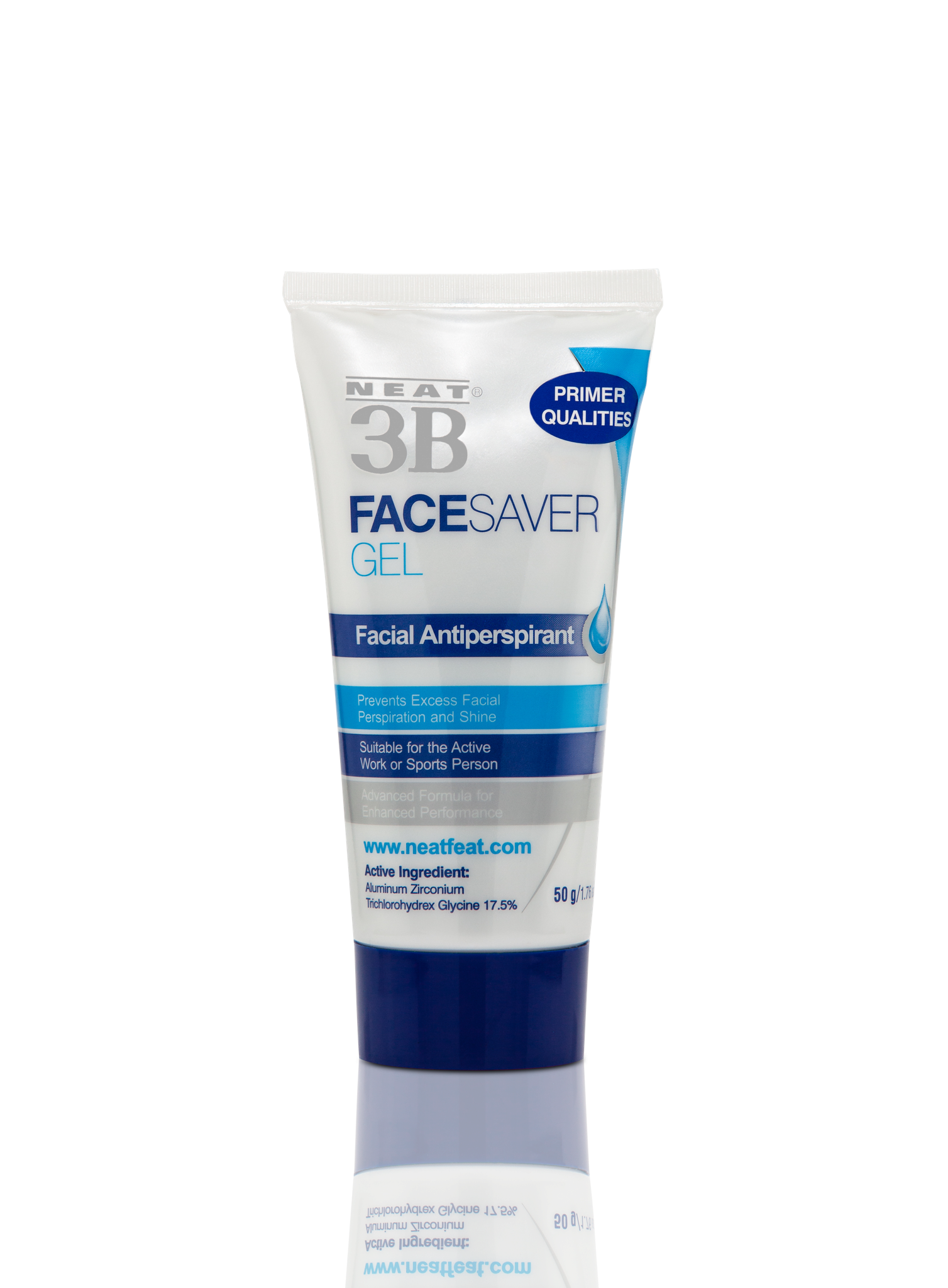 SHOP NOW
Stop foot sweat in its tracks with the highly effective 3B Foot Saver. Keeps your feet dry while preventing issues such as odour, fungus, and infections caused by moisture.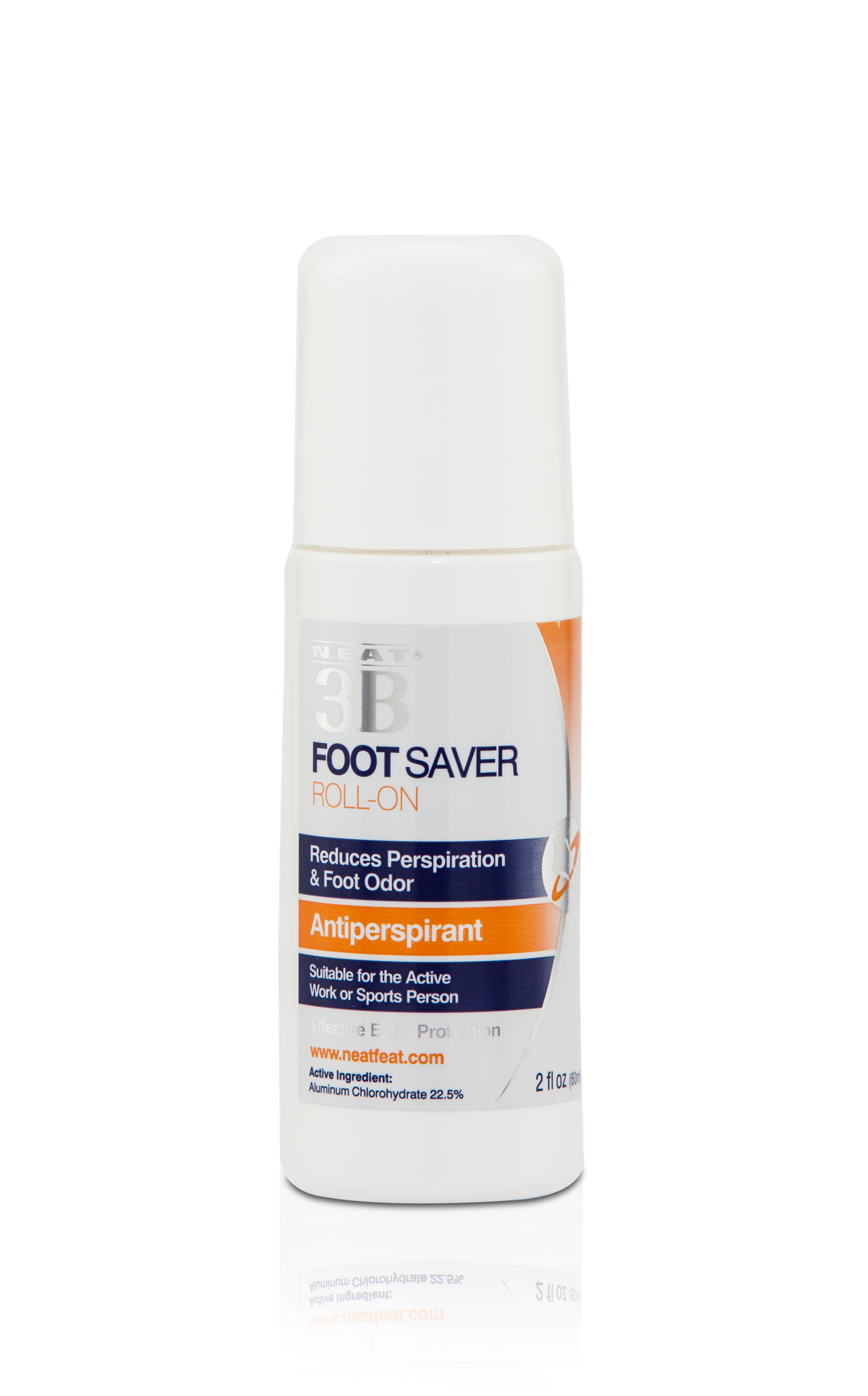 SHOP NOW
The best preventative for body perspiration, sweat rash and chafing, 3B Body Saver is a must-have for summer! Ideal for thighs, under the breasts, buttocks, and more!
Stops Chafing and Sweat Rash
SHOP NOW
Tired of having moist, clammy hands? Never worry about another sweaty handshake with the 3B Hand Saver! Both a successful antiperspirant and a moisturising lotion, you'll never want to be without it!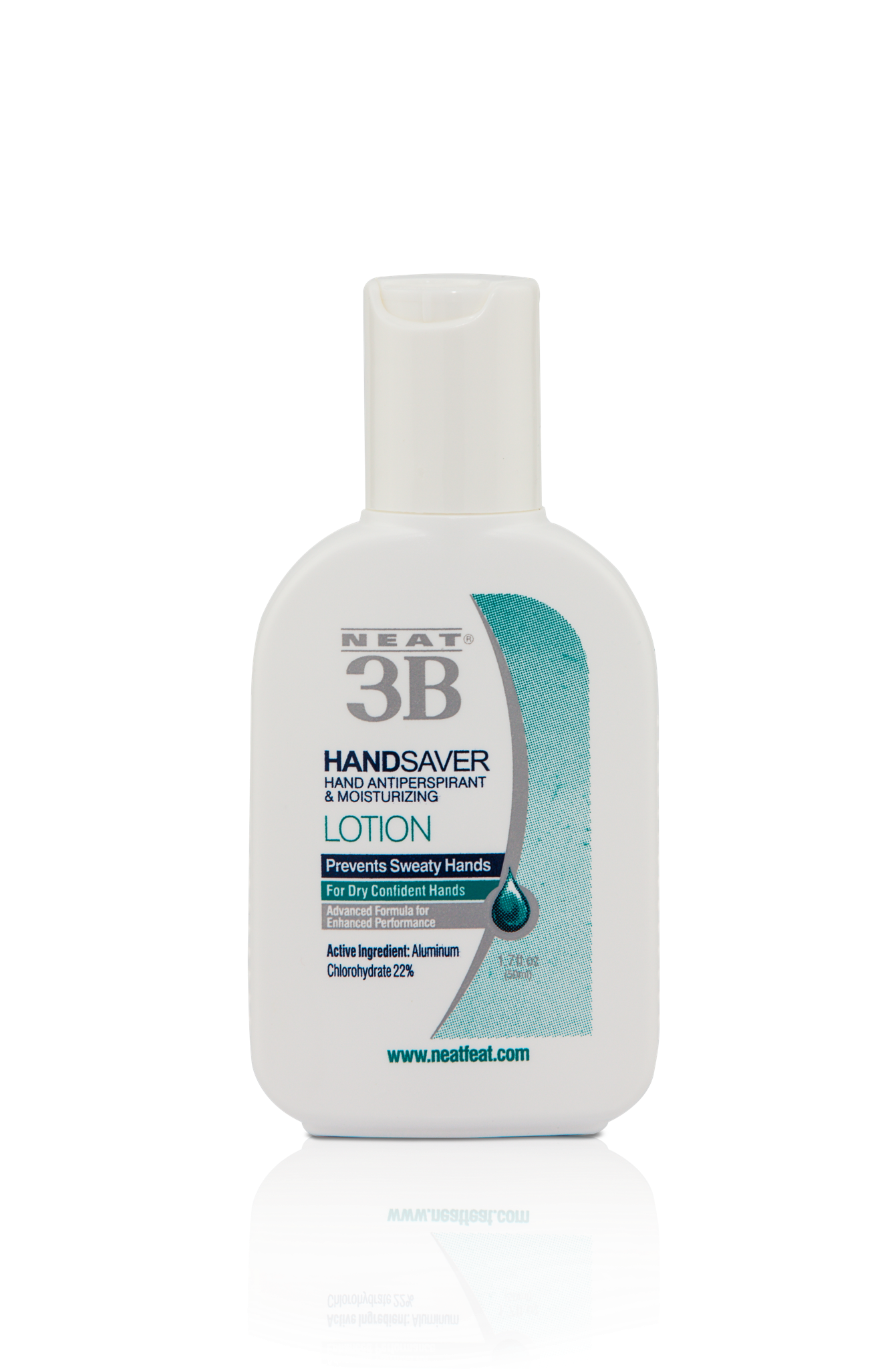 SHOP NOW